3-days working week
September 21. 2018, 12:19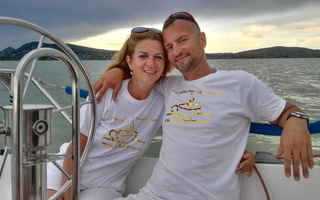 My biggest desire is to realize a 3-day working week. Because I believe that if we work well and effectively for 3 days then we deserve to rest on the other days.
This is very important to keep the balance in our life. So we won't burn out in our job. We've been testing for a while now and it has a very good effect on our nervous system, on our thoughts and our relationship. Of course everything depend on the planning. But if you want to create your own 3-day working week then you have to find a company that give this opportunity to you. Don't look for long time. It's near to you!
Back to the previous page!