Already DXN Nigeria is in the field of vision
May 30. 2019, 19:58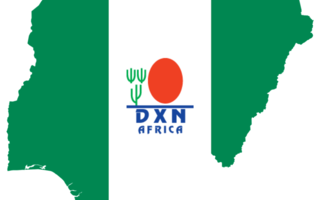 The DXN market is improving seriously in Africa.
There was a DXN meeting with Mr. Jijith DXN Marketing Director in Lagos Nigeria last weekend. Our business partners also attended on the meeting and shared the pictures enthusiastically. Great people and I'm sure they will build a huge DXN business in Nigeria.
Back to the previous page!