CA Factory Day
March 30. 2019, 10:51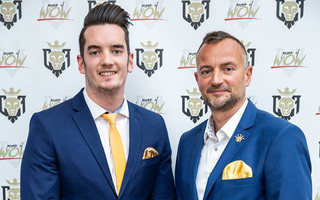 The meaning of CA Factory is Crown Ambassador Factory. This is a place where you go for working, for learning an where you have chance to achive the highest business level of DXN.
You get so much knowledge and emotions that will help you to increase your career. Not everybody goes to the factory regularly. But there are always enough people to keep the growth sustainable. Of course in this factory there are many full-time worker and many part time worker. That's why the reward is different. The most important that the Factory is open every day and it always give opportunity to produce. Sometimes like in this weekend this factory used to hold meetings where you can get some working knowledge and the company reward the excellent workers. That is so exciting.. It's so similar like a real factory but in this one you are free. :)
Back to the previous page!