DXN Nigeria opened its doors!
November 04. 2019, 10:57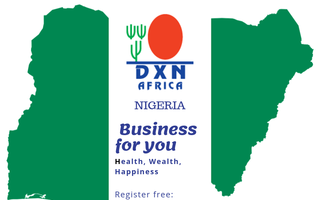 Another african country opened its office and started the shopping and business opportunity in Nigeria.
Many many great people are living there and I truly hope that DXN will contribute to their health and financial growth. I hope we will meet with many leaders during the travel seminars or on the promotional trip in Malaysia.
I would like to thank to the management a lot because they did a great job and the networkers can work in a wonderful environment in Lagos.
Back to the previous page!