I had a malaysian guest
October 03. 2018, 12:30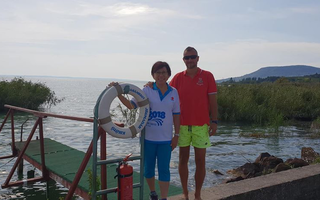 Jane Yau ganotherapyst from Malaysia was my guest for 4 days. She held presentation in 4 different cities where she received a lot of interest.
But what is ganotherapy? What should we know about medicinal mushrooms?
Jane has been using the DXN products for her therapy for 18 years. She shared so many success story with us. The videos of the presentations are now available on our site.
Back to the previous page!