Invitation to Las Vegas
November 04. 2019, 10:56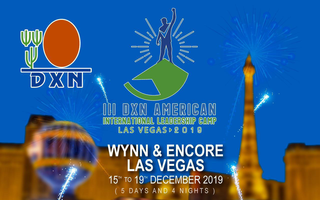 We are honored to be invited as a performer to the next American Leadership Camp in Las Vegas.
In December we'll have luck to meet some of the best leaders of the continent. Naturally we are going there not just to present but also to learn. We will have an opportunity to explore such a market where the turnover of some countries exceeds the total turnover of Europe. Thank for the confidence and we are looking forward to meet with you all.
Back to the previous page!