The success is on the conveyor belt
September 29. 2018, 12:26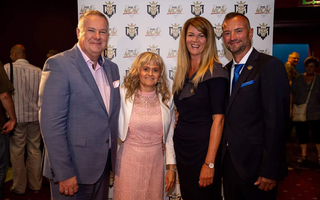 Finally there is a factory where Crown Ambassadors (salesman who are on a very successful business level) are manufactured.
A plant where the leaders have only one goal. They want to unfold your skills and give every tools for you to reach your dreams. Welcome to the Factory! Come in and be successful.
Comments
There is no any comments yet!
Comment
* Highlighted fields are required!
Back to the previous page!